TPP 2023 Annual Meeting
October 19 @ 8:30 am

-

9:30 am
TPP Annual Meeting
Thursday, October 19th   |   8:30-9:30am
University System of Maryland at Southern MD  |  Building 2, Center Hall
Check-in and networking will begin at 8:00am. Walk-ins are welcome.
**this is an in-person event only**
The Patuxent Partnership invites members and colleagues to join us for our Annual Meeting!
Ms. Bonnie M. Green, TPP Executive Director, will provide a year in review of TPP's programs, engagements and support in the community.
We are thrilled to have Dr. Yolanda Wilson, President, College of Southern Maryland, as our guest speaker this year.
About the guest speaker: 
Dr. Yolanda Wilson became president of the College of Southern Maryland January 3, 2023. She is the first African American president in the college's 64-year history.
Prior to her presidential appointment, Wilson was vice president of Instruction, Ashe Campus and Alleghany Center at Wilkes Community College in Wilkesboro, North Carolina. She worked in the North Carolina and South Carolina Community College Systems for more than 22 years, beginning her career as an adjunct faculty member before moving into more progressive leadership roles in both academic affairs, student services, and campus operations. Her work in higher education has centered on creating a student-ready college culture, mitigating institutional barriers to access, retention, and completion, and strategically focusing on programming and policies that support all students to success.
Wilson has completed the 2019-2020 Aspen Rising President's Fellowship program, received the Phi Theta Kappa Distinguished College Administrator's Awards – both internationally and within the Carolinas – and was recognized as the South Carolina Technical Education Association Administrator of the Year at York Technical College. She serves on the Aspen Institute Alumni Advisory Council and is the Region 2 director for the American Association for Women in Community Colleges.
She serves as a peer evaluator for the Middle States Commission on Higher Education and is a Leadership Coach for Achieving the Dream. On June 30, 2023, she was appointed to the American Association of Community Colleges Commission on College Readiness for a three-year term. She is also on the USM at Southern Maryland Board of Advisors, the Charles County Chamber of Commerce Board, the Maryland Association of Community Colleges Presidents' Council and Board of Directors, the Transform Mid-Atlantic Board's Presidents' Council, and the Southern Maryland Workforce Development Board. She is participating in the Leadership Southern Maryland's Executive Program class of '24.
Wilson earned her bachelor's degree in English Education and her master's degree in Curriculum and Instruction from the University of Maryland, College Park, her Developmental Education Specialist Certification from Kellogg Institute at Appalachian State University, and her Ed.D. in Adult and Community College Education from North Carolina State University.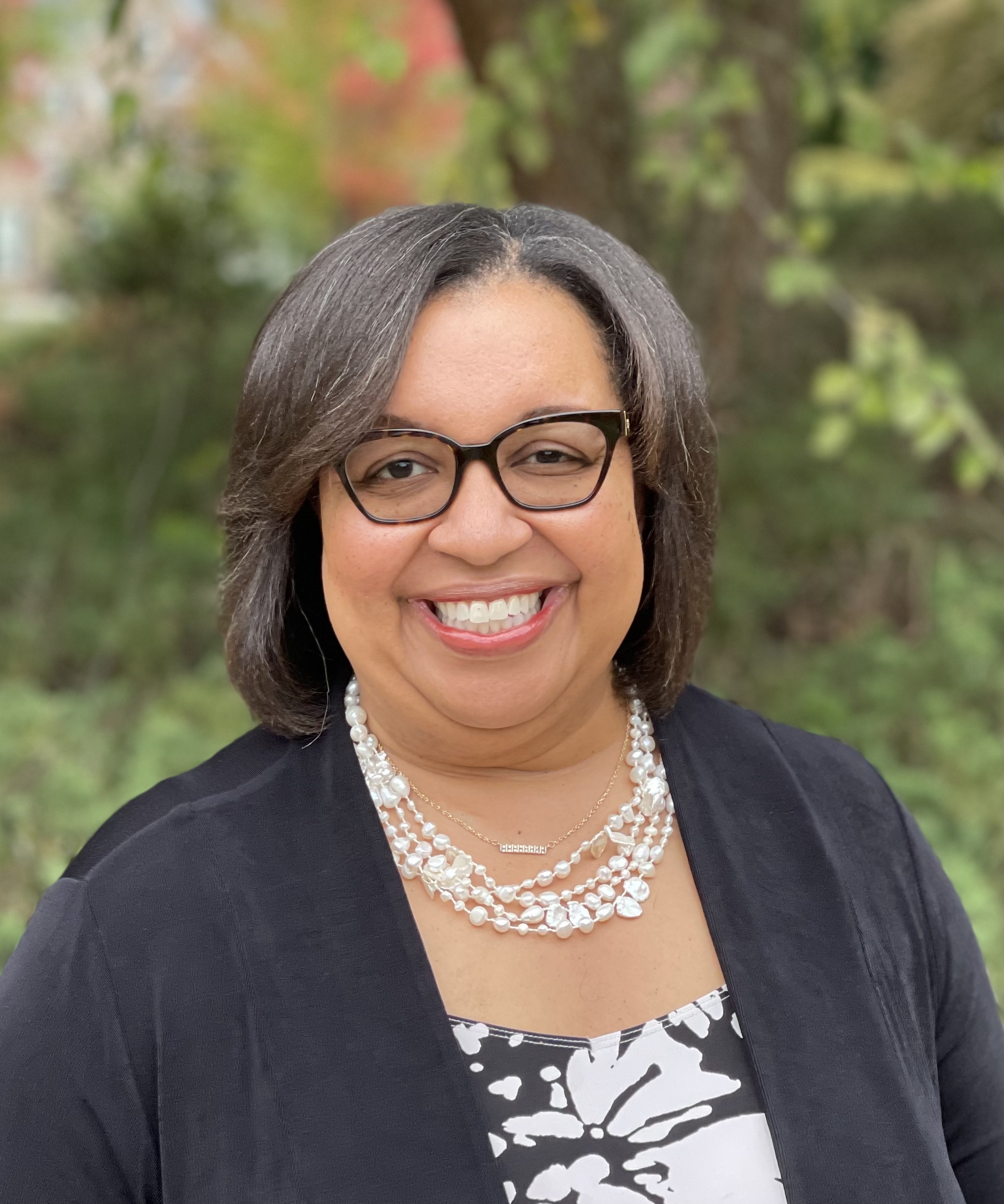 View attendee list by last name or company name (as of ______).

REGISTRATION
→ Registration is complimentary for all attendees.
 <<Attendees do not have to be TPP members>>

**Consider becoming a TPP member! 
Learn more about TPP membership here.
For any questions or concerns, please reach out to TPP Programs & STEM Manager, Danielle Moore danielle.moore@paxpartnership.org.