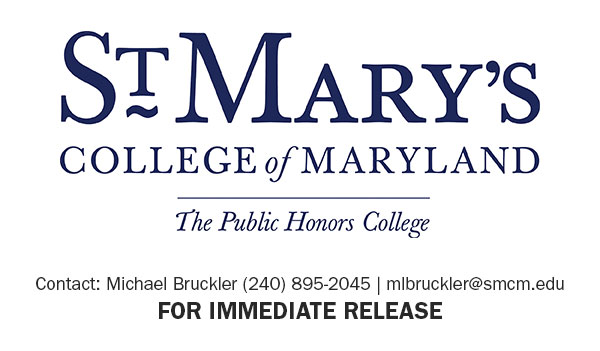 Time Change for River Concert Series Due to Excessive Heat
(St. Mary's City, Md.) Thursday, July 20, 2017 - The start time for the remaining River Concerts taking place Friday, July 21 and Saturday, July 22, will begin at 7:30 p.m. due to the threat of excessive heat. They were originally scheduled to begin at 7 p.m. The popular River Concert Series takes place each summer at St. Mary's College of Maryland overlooking the St. Mary's River.
Friday, July 21, 7:30 p.m., The Roaring Twenties Redux!, features celebrated pianist Jeffrey Chappell, who joins the Chesapeake Orchestra for the music of Gershwin, Cole Porter and other Jazz-age hits.
Saturday, July 22, 7:30 p.m., The DNA of It! offers a mix of blues, gospel, ragtime and jazz, for the final night celebration of the River Concert Series. Performers include Irvin Peterson, Adolph Wright & Multiplicity, The James Sisters, Don Stapleson, Roy Johnson, plus Sherri Fenwick and the Southern Maryland Gospel Choir.
St. Mary's College of Maryland is accredited by the Middle States Commission on Higher Education through 2024-2025. St. Mary's College, designated the Maryland state honors college in 1992, is ranked one of the best public liberal arts schools in the nation by U.S. News & World Report. Approximately 1,700 students attend the college, nestled on the St. Mary's River in Southern Maryland.
###
Office of Integrated Marketing and Strategic Communication | St. Mary's City, MD 20686
Voice: (240) 895-2045, E-mail: mlbruckler@smcm.edu
www.smcm.edu/news